Private Flights Dominican Republic is a service of the Travel Agency Pradera Tour & Travel whose President is Sylvain Maufrais.
Arrived in Dominican Republic in 2003, Sylvain Maufrais participates actively in the development of tourism with his network of websites in 3 languages, commonly called the Live sites, which are Dominican Republic Live, Santo Domingo Live, Punta Cana Live, Las Terrenas Live, etc.
The Travel Agency Pradera Tour & Travel was born from the need to inform the European and American tourist of the wonders that await them in the Dominican Republic, and now private flight services that extend to the West Indies and Central America.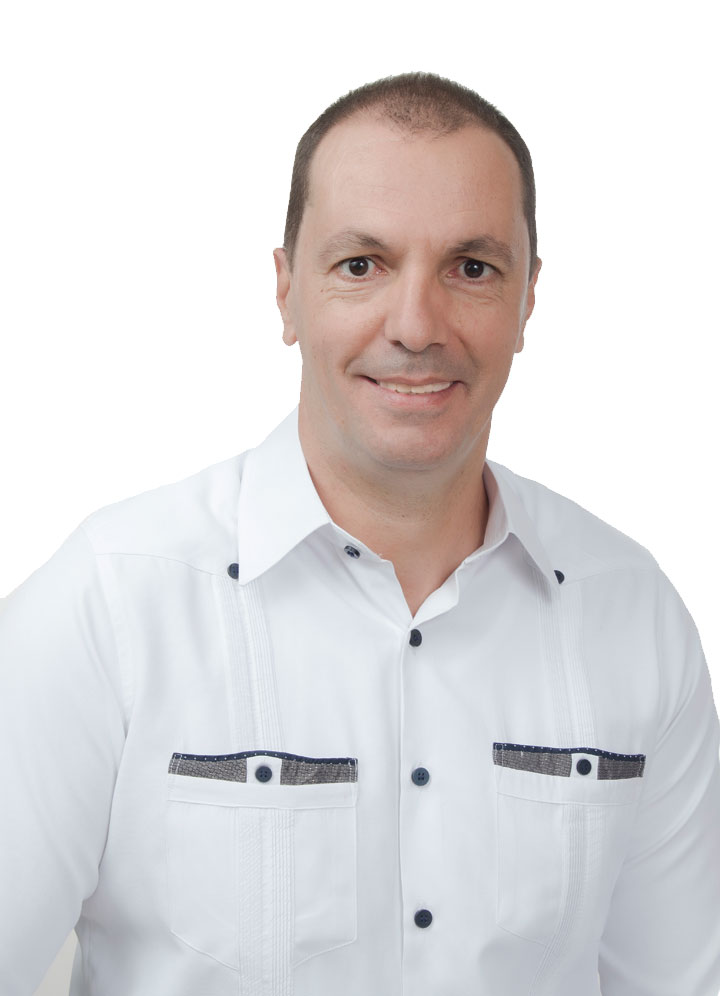 At your VIP service, Sylvain Maufrais