Multi-destinations
National and Regional Private Flights
Flights from and to Santo Domingo, Santiago De Los Caballeros, Punta Cana, Puerto Plata, Las Terrenas, Samana, Haiti, Cuba, Puerto Rico, Bahamas, Anguilla, Tortola, St Kitts, Antigua, Dominica, St Lucia, Barbados, Jamaica, Miami, New York...
Benefit from our 15 years of experience in the Dominican Republic. Business meeting, discovery with friends or location for filming: cross the country in a heartbeat. From single-engine aircraft, to helicopters and Private Jet, our services are multiple and professional. Private taxi service and chauffeur-driven vehicle rental for your convenience.
Offer this colorful excursion where the sublime landscapes of the Dominican Republic change from one region to another. Pass from the Atlantic coast and its blues-greens, beaches and cliffs, to the Caribbean Sea with turquoise touches and white sand. Above the rice fields, in the middle of the mountains to the desert south...
Excursions: you will discover secret beaches, virgin places in the middle of an exuberant nature…
Private Flights: for quick access and to land where your appointment is waiting for you…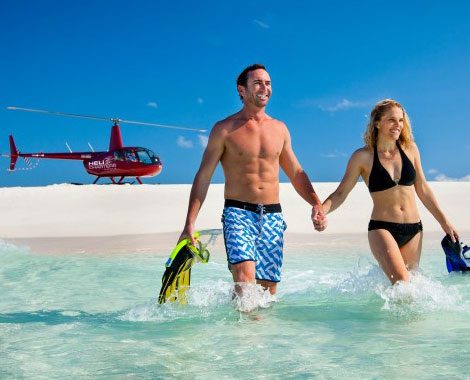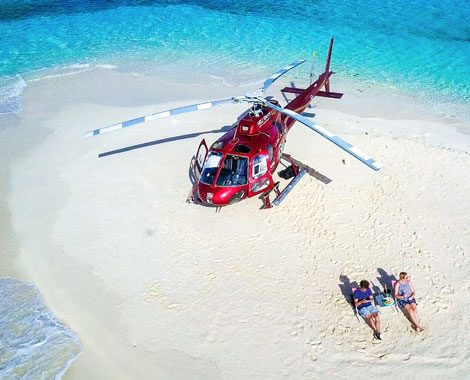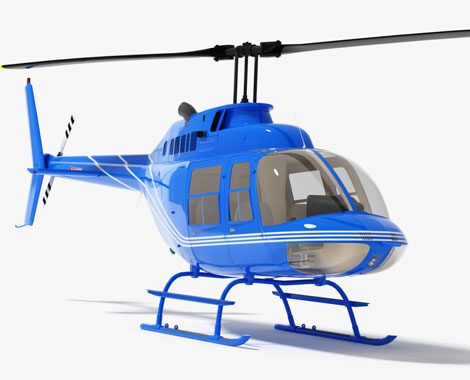 The Dominican Republic seen from the sky will not leave you indifferent and you will stay with all its landscapes in mind. Here is a little overview of what awaits you.
A wide range of planes and helicopters to travel the Dominican Republic and the Caribbean region. From 3 people for single-engine Cessna and up to 36 passengers in Saab 340.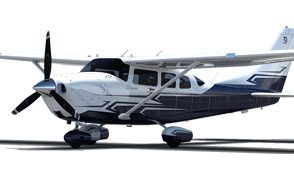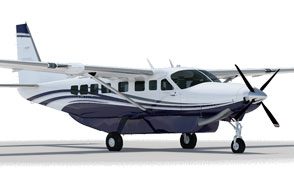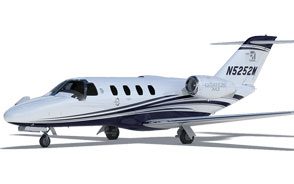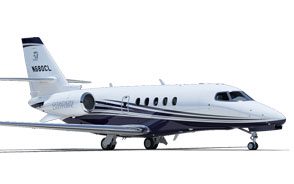 Messages from our clients
"Looking at booking an air charter from Punta Cana to Las Terrenas. Expensive but not wanting to completely blow two vacation days on the drive. Please don't lecture me on poor flight planning to fly into…" (Read more)