Regional Regular Flights are daily depending on their destinations and with or without stopovers. Switch from one island to another without wasting time.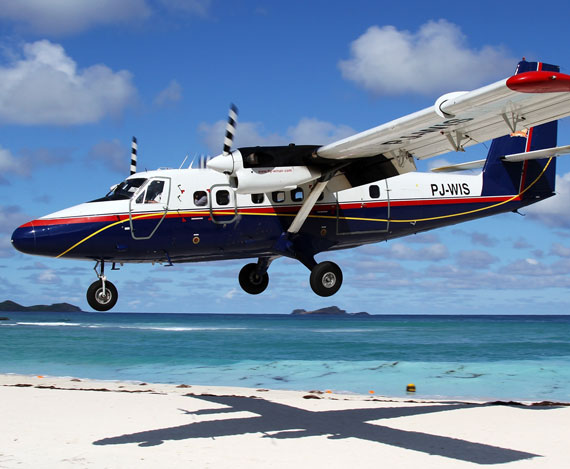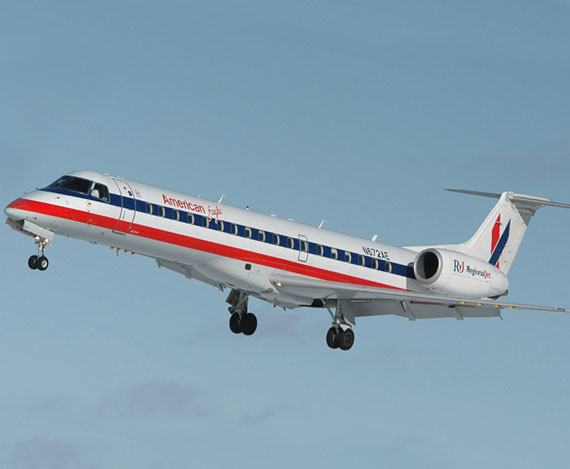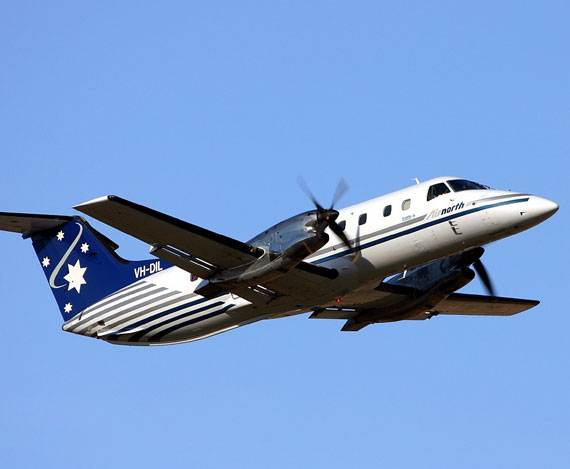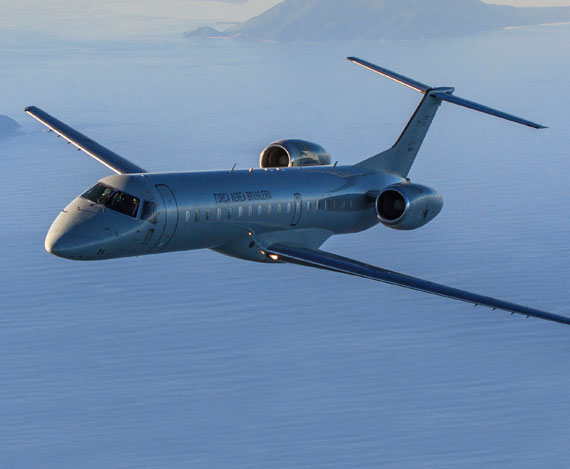 Regional Regular Flights Map - Caribbean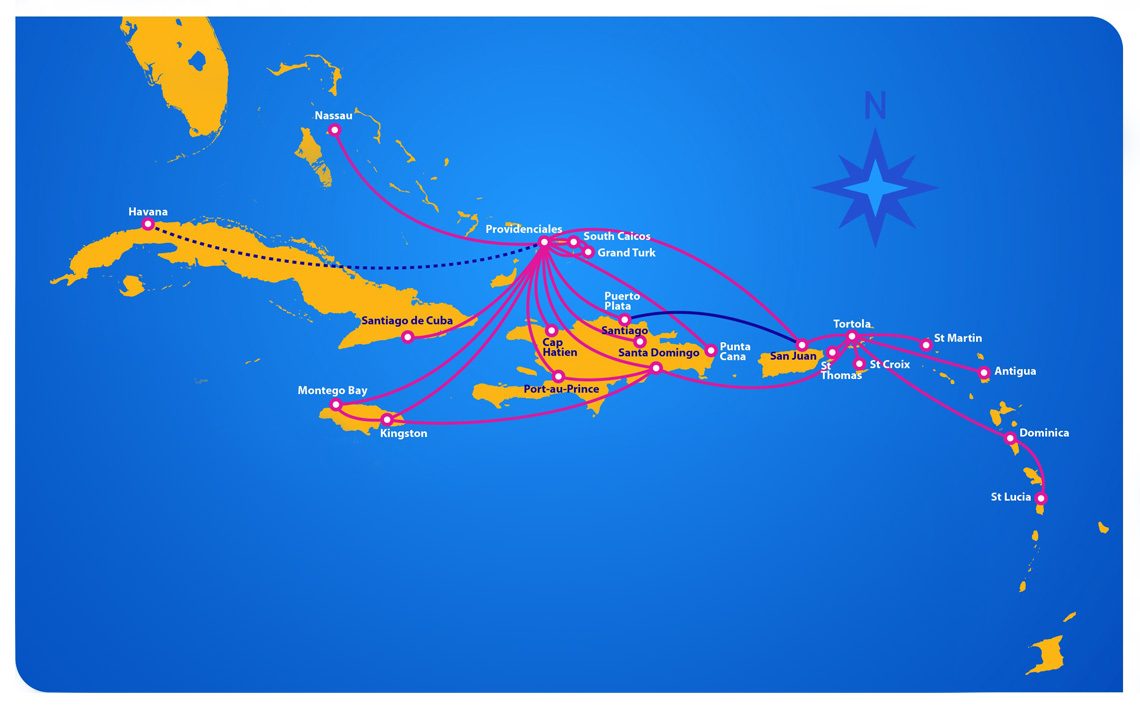 DEMAND FOR REGIONAL REGULAR FLIGHTS - CARIBBEAN
You can request a quote through the form below or contact us directly by phone or Skype from this page.
Act Adventure... Think private flight !